Organic Ancient Wheat Flour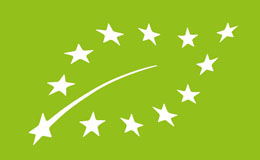 Ancient wheat is cultivated by Castello d'Angio to produce organic flour.
When there is no genetic modification, caused by man's intervention and human selection, a wheat is considered as an ancien wheat: the wheat is allowed to remain in its original form.
Our organic flours are obtained by traditional stone-milling, according to organic farming standards.
Organic Flour