Caponata of Organic Vegetables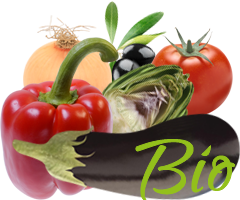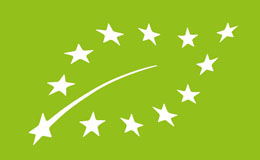 The organic caponata is among the oldest sicilian traditions and is noteworthy as a singular and tasty garnish.
The caponata is actually a typical dish of sicilian gastronomy, made with fried vegetables in tomato sauce, celery and onion, famous for its sweet and sour sauce.
All the caponate in this section are made with organic ingredients.
Organic condiments
Castello d'Angio's organic condiments are made with high quality standards. Our organic condiments do not contain preservatives, food colouring and are noteworthy for their authenticity and their singular flavour. Try our prepared condiments for bruschette to enrich your table.