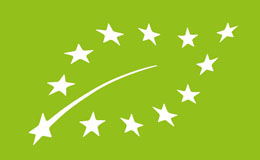 The farm Castello d'Angio produces organic white and red wines.
Red organic wines are Nero d'Avola, Merlot and Syrah. Those wines are actually intensely ruby red in color with purple highlights. With a rich and intense fragrance, the taste is smooth and velvety but can become also more fruity and lingering.
The organic white wine is produced in Catarratto and Inzolia vineyards : it's a light and pale yellow wine with a dry and fresh flavour.
Organic Italian Wine