Italian Tomato Sauces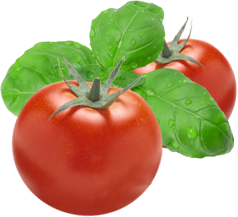 The tomato sauce (passata di pomodoro) Castello d'Angio is a true delight to go with your primo piatto. Prepared in accordance with sicilian traditions and using only natural ingredients, this sauce is able to keep intact all the typical characteristics and flavours of fresh tomatoes.
Prepared sauces
Our prepared sauces descend from the tradition and a long experience in the production of premium quality ingredients like tomatoes and vegetables, mixed in delicious sauces without any chemical preservative or food colouring.
The prepared tomato sauce Castello d'Angio will bring to your table genuine and singular flavours : you will rediscover the pleasures of italian gastronomy.