Organic Cream, Pâté and Pesto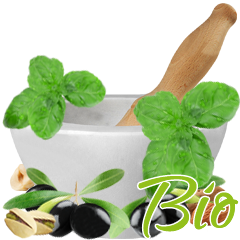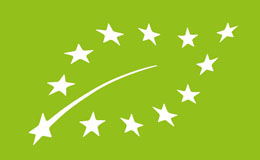 The natural generosity of organic farming!
The Castello d'Angio's organic pesto derives from our love of natural and organic ingredients.
The production of ingredients reflects our passion for traditionnal italian recipes. Basil, almonds, garlic and italian tomatoes will meet culture and tradition to allow you to discover tasty and forgotten flavours.
An intense flavour to accompany your pasta .
Castello d'Angio's creams and pestos can go with pasta, rice, gnocchi or crostini, or to bring out the taste of different types of meat, eggs, grilled vegetables or steamed vegetables.