Castello d'Angio, wholesome, organic and natural flavours
Healthy eating means living better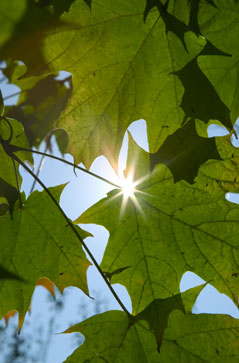 We cultivate the soil as in the past to produce organic and natural products, helped by the sun which make them growing from farm to table.
Today these natural and authentic products, without chemical preservatives and weedkillers, are disappearing from the market, but we have not said our last word!
The Castello D'Angio Company has the objective of bringing to your table these unique flavours, result of the natural food of yesteryear.
Healthy eating means living better, and that's why we are working hard, maintaining our aim to bring you genuine and natural products, as in the past.