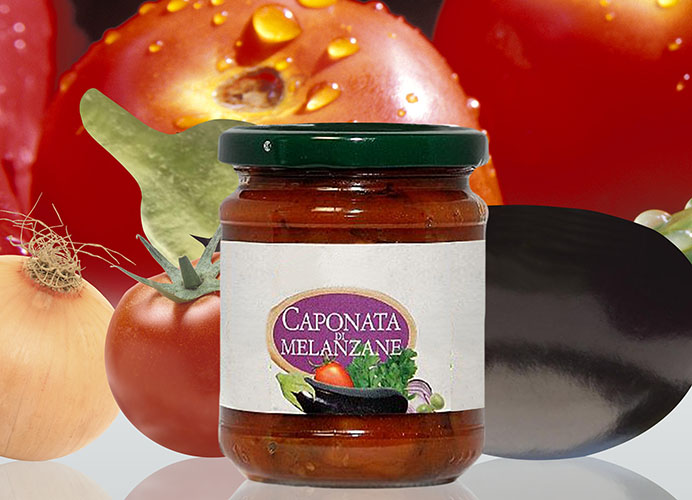 Where to Buy
Category:
Weight: 200 gr, 220 gr, 300 gr, 1000 gr e 3000 gr
Ingredients: eggplants, tomato concentrate, celery, onion, sunflower oil, extra virgin olive oil, white wine vinegar, sugar, salt, green olives, capers.
How to use it: perfect as a starter or side dish. Refrigerate after opening.